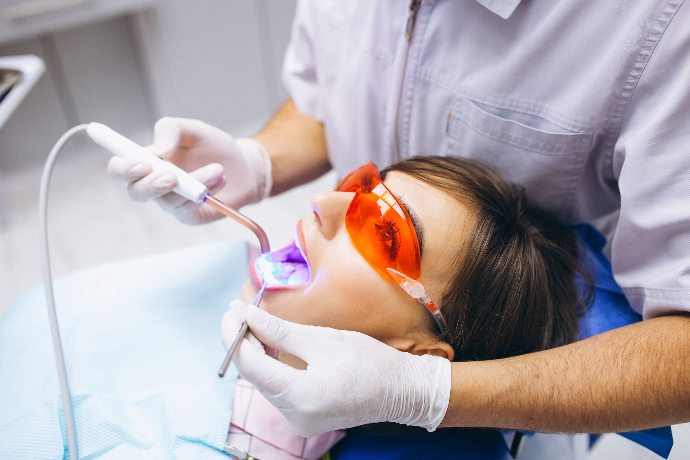 TEETH CLEANING
Teeth cleaning is part of oral hygiene and involves the removal of dental plaque from teeth with the intention of preventing cavities, gingivitis, and periodontal disease.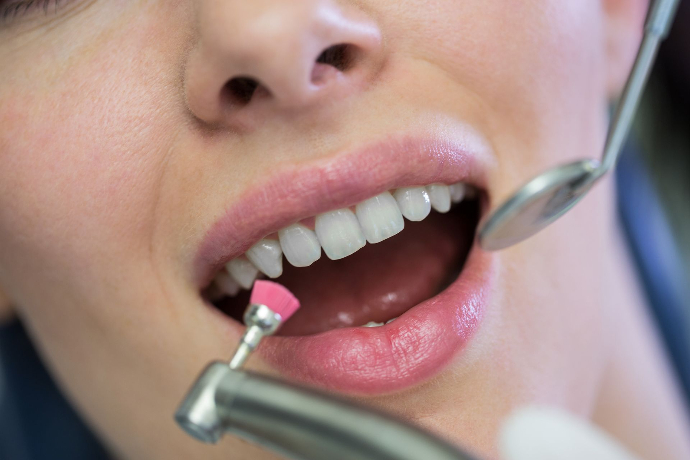 DENTAL WHITENING
Tooth "whitening" is defined as any process that will make teeth appear whiter. There are two ways this is commonly done: bleaching and non-bleaching whitening products.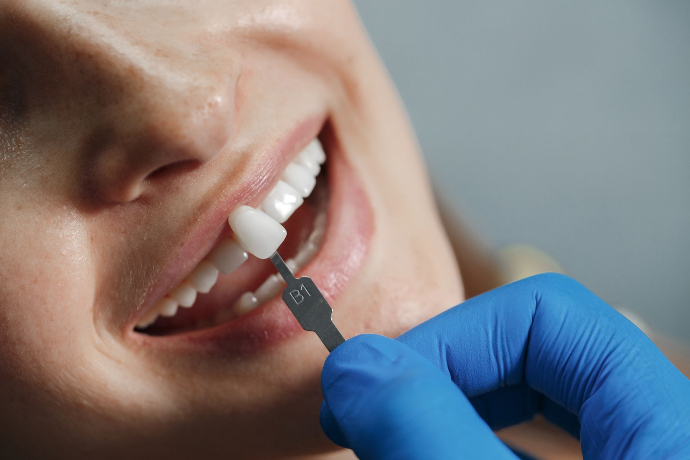 HOLLYWOOD SMILE
Hollywood Smile is a total makeover of your smile, i.e. a complete prosthetic reconstruction of both jaws using caps, veneers and, quite often, implants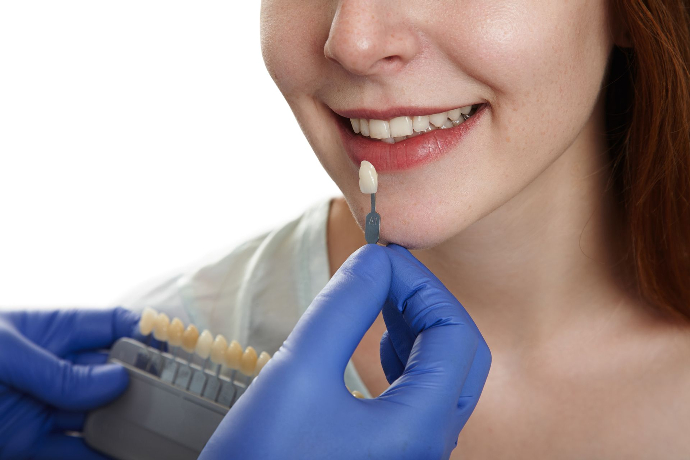 VENEERS
Dental veneers are thin, tooth-colored shells that are attached to the front surface of teeth to improve their appearance. They're often made from porcelain or resin-composite materials and are permanently bonded to your teeth.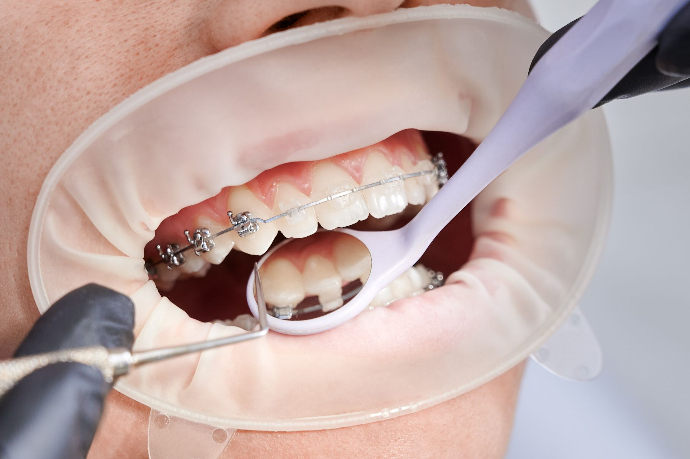 BRACES
Dental braces are devices used in orthodontics that align and straighten teeth and help position them with regard to a person's bite, while also aiming to improve dental health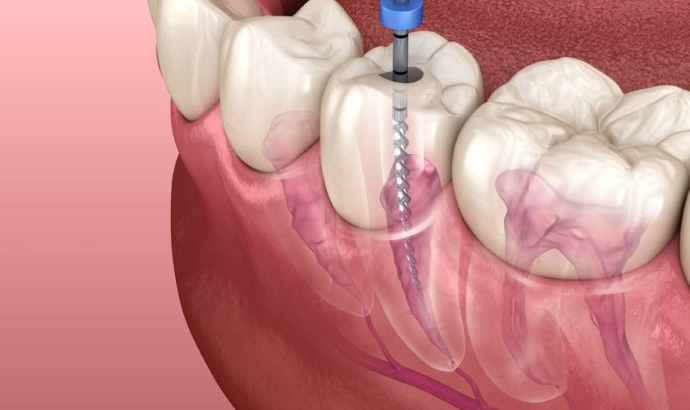 ROOT CANAL
A root canal is performed when the endodontist removes the infected pulp and nerve in the root of the tooth, cleans and shapes the inside of the root canal, then fills and seals the space.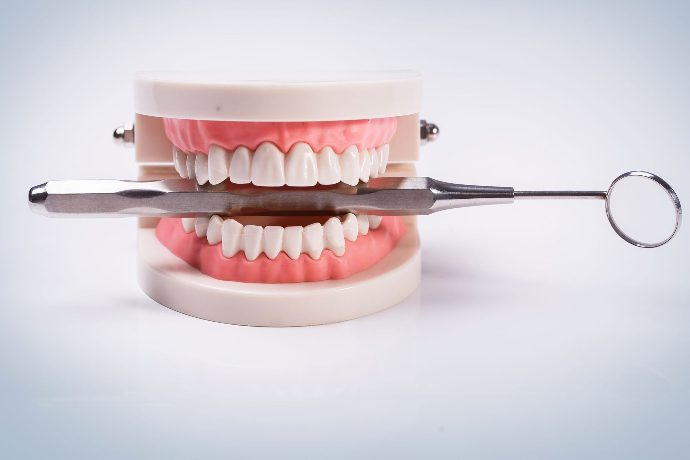 DENTURES
A denture is a removable replacement for missing teeth and surrounding tissues. If you've lost all of your natural teeth, whether, from gum disease, tooth decay, or injury, replacing missing teeth will benefit your appearance and your health.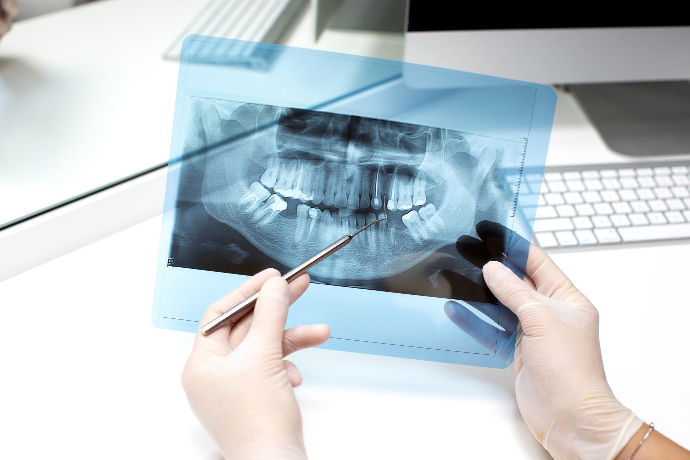 DENTAL XRAY
Dental X-rays (radiographs) are images of your teeth that your dentist uses to evaluate your oral health. This can help your dentist to identify problems, like cavities, tooth decay, and impacted teeth.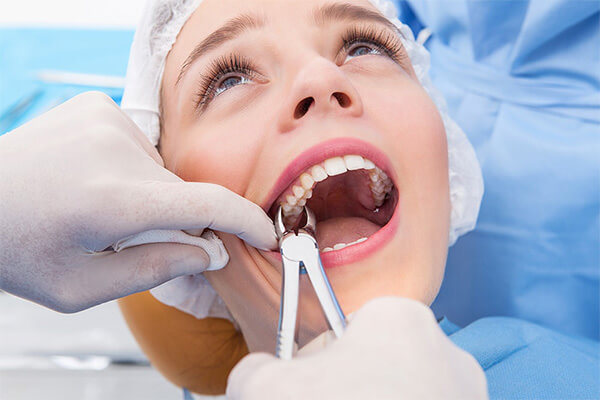 EXTRACTION
Dental extraction simply means removing an infected, decayed, or impacted tooth through the help of a dental professional. Tooth extraction is often the last resort after all other treatments have failed.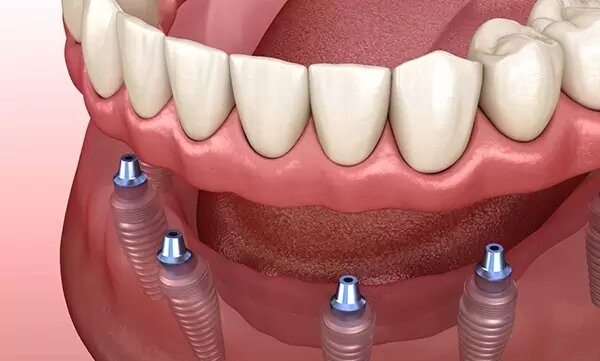 DENTAL IMPLANTS
Dental implants are metal posts or frames that are surgically positioned into the jawbone beneath your gums. Once in place, they allow your dentist to mount replacement teeth onto them.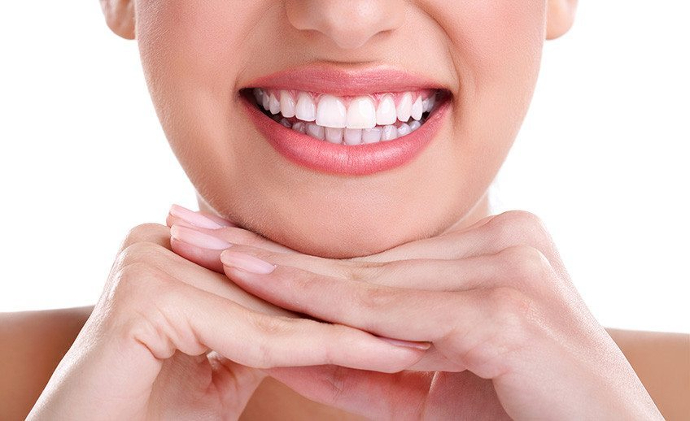 COSMETIC DENTISTRY
Cosmetic dentistry is generally referred to as any dental work that improves the appearance of teeth and gums. It primarily focuses on improvement in overall smile appearance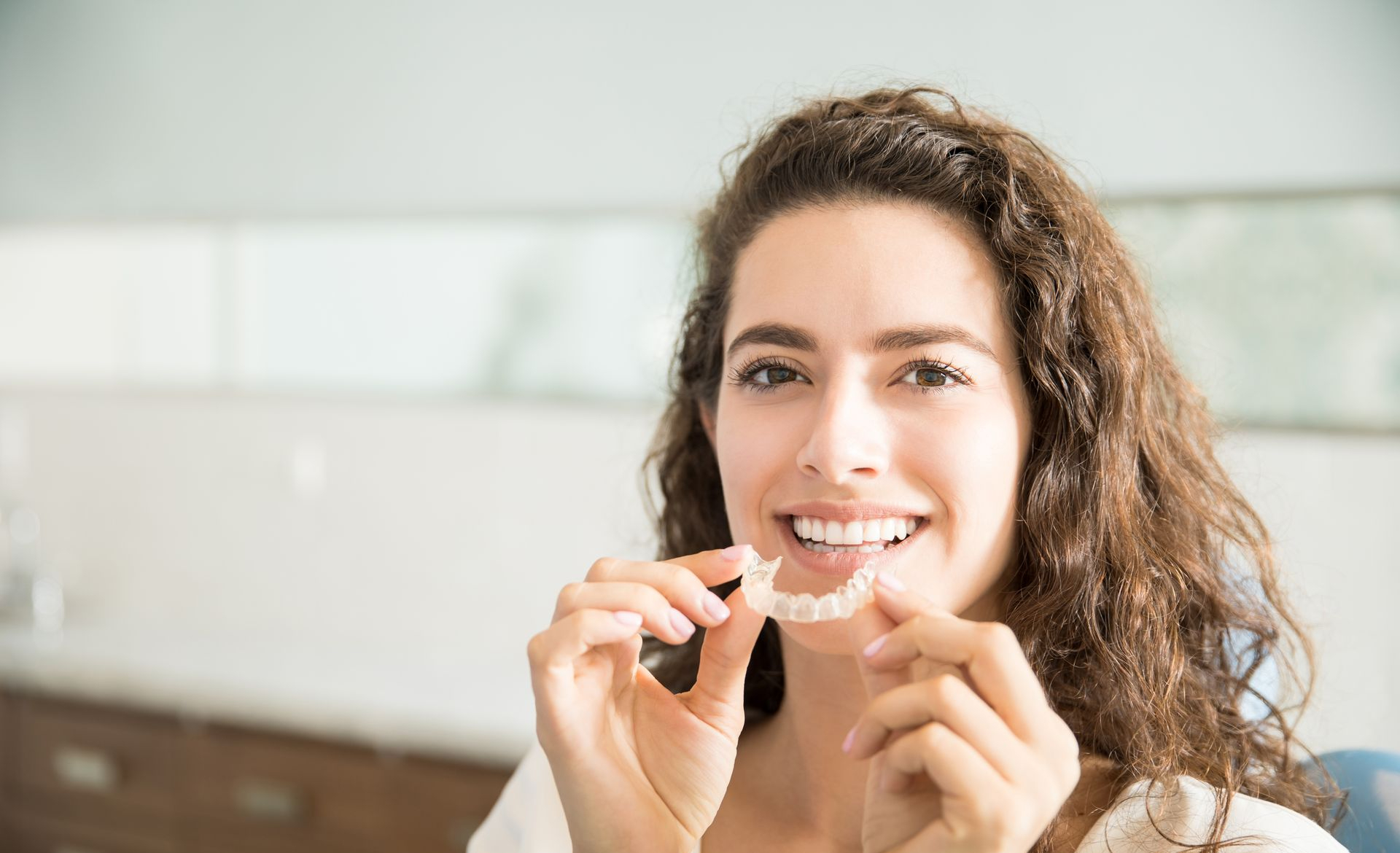 RETAINERS
Retainers are pieces of plastic or metal that are custom-made for each person. No two retainers are the same they're made to match the shape of your mouth and the alignment of your teeth.
Book your appointment
we will get back to you to confirm it as soon as possible