Modern Alsalam Orthodontic & Dental
Welcome to
MODERN AL SALAM ORHTODONTIC & DENTAL
Our dental specialists care about you & your SMILE !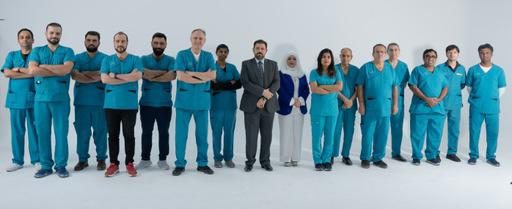 Dental Professionals
Our dental professionals passionately work 365 days to serve the patients' best dental care available.


Dental Excellence
Modern Al Salam has been working in providing excellent dental care since established in 1995. We have about 20,000 Satisfied patience in Al Ain.


Latest Technology
Our clinic work with the latest dental technologies.
Meet Our Dental Specialist
VENEERS
Veneers are thin coverings that are placed over .the front (visible) part of the tooth. They look like natural teeth. Veneers can be used to correct a wide range of dental issues